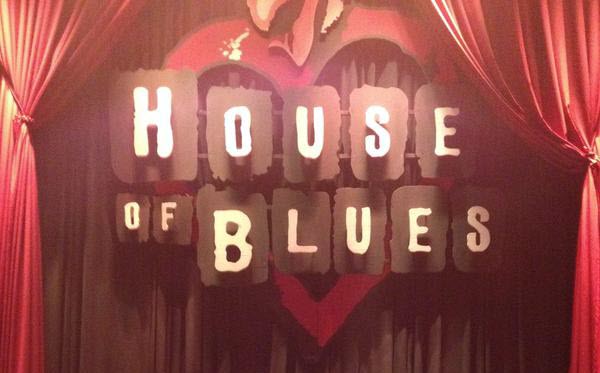 The 6/2 HUG event featured a "Grow With HubSpot" daytime conference at the House of Blues where over 150 marketers made their way to San Diego from Orange County, Los Angeles, and even San Francisco!
We captured this Tweet live from the event:
Sat quietly at @HOBSanDiego's concert venue. Tables, chairs and lunch too! Thanks @SanDiegoHUG, very informative pic.twitter.com/t1kOBw9oQo

— Tony Uribe (@TonyUtweets) June 2, 2015
Note: Hansen and I even got to go on stage at the House of Blues and perform. (Well... actually we just sat in chairs and answered questions, but it felt just as glamourous!)
Afterwards we migrated into a private lounge where our favorite Inbound expert, Dan Tyre, and Chief Content officer of Hubspot, Joe Chernov, held a fireside chat about content. We even had an actual fireplace!
Check out this sweet shot of our guest speakers:
Great Q&A with @jchernov & even better ideas for content at last night's @SanDiegoHUG event with @KCDPR pic.twitter.com/2oOdLTtG2Z

— Danielle Carlo (@DaniC_SD) June 3, 2015
For those of you that missed these events or need a recap- grab the Grow event slides here:
Bonus
: Planning on going to
Inbound15
in Boston this year? We're VERY close to winning a VIP upgrade so be sure to use our SD HUG promo code for $50 off your ticket and contribute to this effort:
SanDiegoHUG15
ALSO, don't forget to register for the next HUG!