In season 1 of the Hubspot Dan Show we introduced you to Dan Tyre, HubSpot's #6 employee and first Dan on the block. His story was humble, just a mere line item on the agenda.
This is where the Dan story was first told and the idea of bringing in Dan Zarrella, HubSpot's Dan #2, came into the picture. With promises of pizza and brews we coaxed little Dan Z. from the Las Vegas dry heat to speak to us.
For season 2 Dan Z. got quite a bit more content love than Dan T:
Dan Z. is HubSpot's "Data Scientist" and scientifically speaking we knew we needed to tout his name a bit more to really pull in some of that SEO love from the web.
Sticking to our theme of "The Real Dans of HubSpot" show we were able to adjust our schedules to accommodate the Funniest Dan at Hubspot, the #3 Dan, Dan Sally!
Once Dan T. found out he quickly made sure I amassed a ton of videos letting us know how funny Dan Sally really is. I get the feeling there may be some rivalry here?
Be sure to join us at our next event featuring Dan Sally. We swear, he really is funny!
The San Diego HubSpot User Group (SD-HUG) is looking forward to hosting the biggest and boldest Inbound meetup of 2014.
Thursday, August 21st at 3:00pm!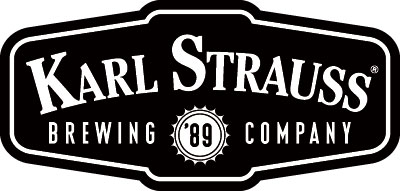 Karl Strauss Brewery Tasting Room
5985 Santa Fe St.
San Diego, CA 92109
Here's the agenda for the upcoming meeting:
- Networking: (3PM - 3:30PM) Grab a pint and meet your fellow inbound marketers.
- Housekeeping: 10 Minutes to make sure everyone checked in, has a beer, and is ready to learn! We have two very special guests joining your SD HUG leaders to make this the best inbound meetup in history.. literally.
- The Inbound Revolution: (3:40PM - 4:00PM) SPECIAL GUEST Dan Tyre (@DanTyre), one of the first HubSpotters and creator of the "SMarketing" term, love San Diego so much he offered to come back for round three. He is here to get us fired up for inbound marketing. If you've never seen him speak before, you are in for a treat with his lively personality and endless depths of inbound knowledge that he will pass onto you.
- Overcoming Channel Saturation With Inbound Marketing: (4:00PM - 5:30PM) SPECIAL GUEST Dan Sally (@DanSally), the Third Most Senior Dan at HubSpot, spent 8 years as a stand up comedian prior to joining the company. Dan has helped launch HubSpot's international sales efforts while also using his past experience on stage to help marketing create videos, such as the one featured on HubSpot's Unsubscribe Page, and emcee HubSpot's annual Inbound conference.
- Group Discussion / Wrap-Up: (5:30PM - 6:00PM) An informal Q&A session to address your questions and help you immediately apply what we just discussed. Also a great time to try all of the delicious Karl Strauss beers.
- Networking: We will hang out at the tasting room after the presentations and get to know all of you amazing people. This is a great time to pick our brains, especially the limitless inbound knowledge of The #1 & #3 Dans of HubSpot.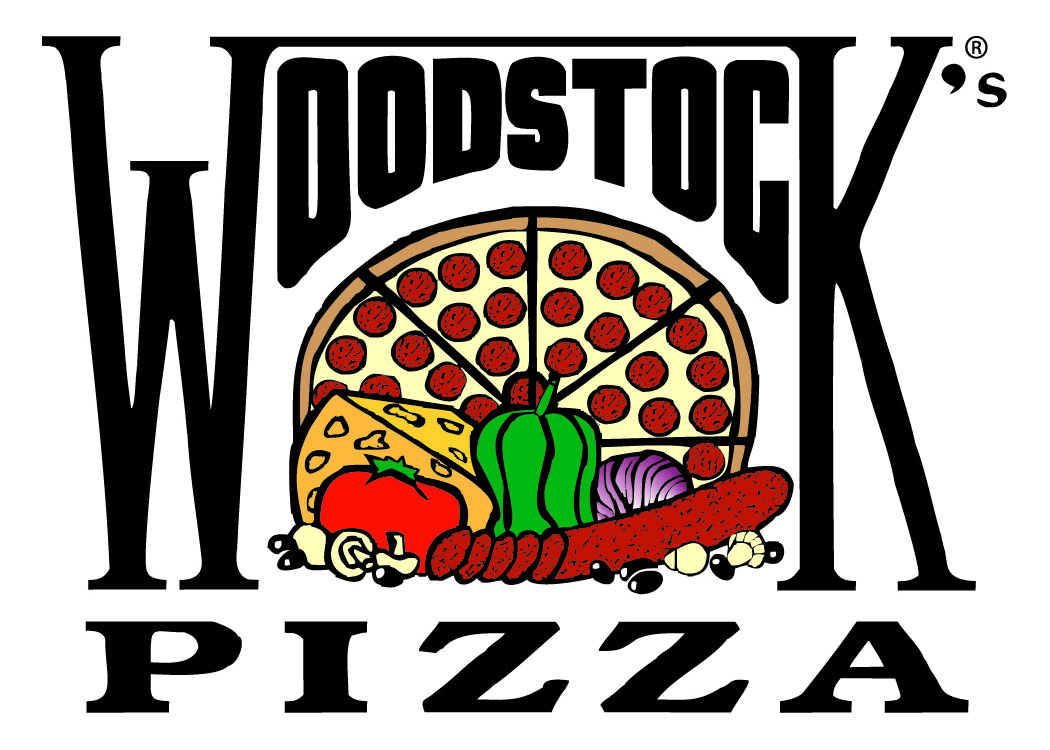 One final and very important note. We are very happy about being able to host this at Karl Strauss and think it will be a great environment for the SD HUG.
We will be providing everyone with one free drink ticket and free pizza from Woodstock's Pizza who has been winning Best Pizza awards in San Diego for the past 30 years.
Our group is made up of both HubSpot users and non-users coming together to learn marketing tips, tools, and tricks to start, improve, or expand upon their inbound marketing efforts. We are a self-help group led by myself, Hansen Hunt, an enterprise level HubSpot customer and Nicole Pereira, both a HubSpot customer and agency partner.
Need more convincing about Dan Sally? Checkout this video that shows up on the HubSpot unsubscribe page: